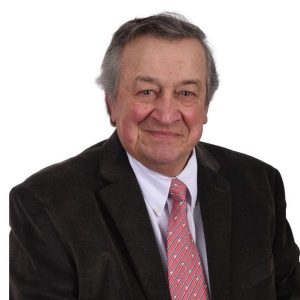 Angelo Pucci serves as a Commissioner for the Greenwich Communities and as chairman of its Administrative Committee. 
Mr. Pucci owns 2 businesses in Greenwich; Partridge & Rockwell Appliance store and Pucci Carting, a refuse & recycling company. He is a former member of the Greenwich Board of Education, the Greenwich Catholic School Board of Education, the St. Rochs Parish Council, and is the chair of the St. Rochs Bazar. He also served in the US Army during the Vietnam War era.
Mr. Pucci is a lifelong resident of Greenwich. He has five daughters and two grandsons.