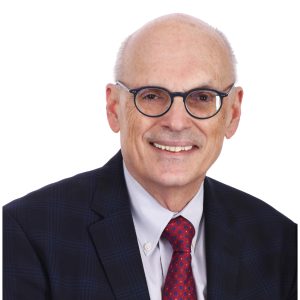 Abelardo (Abe) Curdumí has served on Greenwich Communities Board of Commissioners since 2007. He presides over the Board's Finance Committee and has been Vice Chairman since 2012.
Mr. Curdumí, a Certified Financial Planner®, is a Cofounder of 5th Street Advisors, LLC, a wealth management and financial planning Registered Investment Advisor in Stamford, CT established in 2006. Prior to founding the firm, Mr. Curdumí was Managing Director at Republic National Bank of New York, and Senior Vice President at First Chicago Corporation.
He holds a Bachelor of Science in Foreign Service degree from Georgetown University's School of Foreign Service and a Masters in International Management degree from the American Graduate School of International Management. He and his wife Isabel live in Old Greenwich and have two adult children.