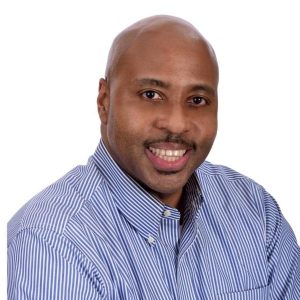 Derrick Bryant joined Greenwich Communities as Chief Financial Officer in March 2015. In this position, Mr. Bryant is responsible for the overall financial strategy and direction at Greenwich Communities. He guides risk management, funding, technology, accounting, tax, and internal audit functions to help ensure the company's growth and help it meet its abilities to service the community of Greenwich.
Prior to joining Greenwich Communities, Mr. Bryant held previous leadership roles with Time Warner, American Express and CitiGroup. Throughout his nearly 30-year career in finance, accounting, and financial planning, Mr. Bryant has established a reputation for team building, and for aligning financial and business metrics to support business strategy and sustain growth.
Mr. Bryant holds a MBA in Finance and BBA in Accounting from Bernard M. Baruch College. Above all Mr. Bryant is a family man, loving husband and is devoted to his two children.