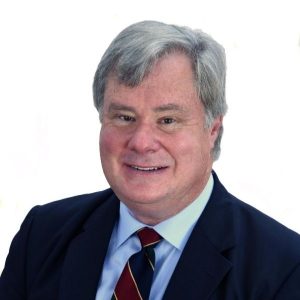 Robert A. Simms, Jr. has served as a Tenant Commissioner since 2012.
Mr. Simms, Jr. has been a substitute teacher for Greenwich Public Schools since 2002. He started his career as a Systems Engineer and Industry Specialist for IBM Corporation. Bob has also held various consultant, analyst and technical writer positions for companies such as Medscan/Ati Centers, IPC Information Systems and Wachovia Securities.
Bob graduated from Princeton University in 1983 with a B.S.E and in 1990 he received an M.B.A. in Finance from The Wharton School. He is currently attending the Isabelle Farrington School of Education at Sacred Heart University.